Hello, World!
TechSch.com is a knowledge tome forged in June 2020. It was magically crafted on an overclocked Intel i5-2500k desktop in a humble 4-room HDB home in Singapore, Asia during stay-home notice due to COVID-19. This vast chronicle consists of 3 large volumes – Blog, Reviews and Tutorials.
Blog is anything about 'I' and that includes my daily rants and excitement.
Reviews is love hate relationship towards a certain software and web services.
Tutorials is to give myself bragging rights to show off my IT abilities to the world.
Mastery
I'm a full stack software developer with 12+ years of Linux system administration in maintaining server and network infrastructure for web applications. I have some experience in AWS and Google cloud especially in the EC2 compute engine department and possess interests in server security practices. I had worked in data centre environment and don't mind hands-on technical responsibilities.
(huh… excuse me, is this copied and pasted from your job resume?)
My Existence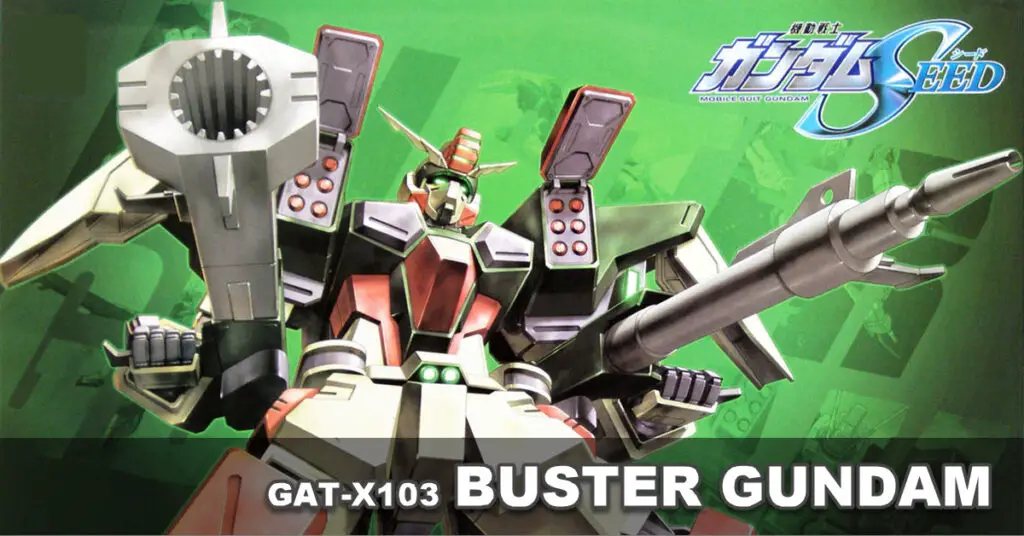 As it is. An average looking guy in the late 30s, a computer is just like my rifle in the army. My first contact with a PC was in 1991 when my mum bought a 386 and a dot matrix printer for her work. It came with Dos 6 and Windows 3.1 and the pre-installed Wolfenstein 3D was my daily go-to game. Another memorable incident was my PC got infected with both Stoned and Michelangelo virus after I borrowed a floppy disk game – Prince of Persia.
A gamer. A long time ago, my dad kept the PS/2 keyboard in a duffel bag and secured it to a 4-legged folding table in the master bathroom. My bro and I carried the table to the room where our 386 DOS PC was, unzipped the duffel bag to let out the cable to connect to PC and enter the DOS game Serf City before moving the table back to its original location. We were too young to think of the consequences and our grandmother betrayed us to dad at end of day. While my old-time favourite is Ragnarok, I still play MechWarrior Online and World of Warships these days.
Hard or soft. I'm neither an infrastructure, network or system engineer. But I understand the IT architecture behind a company; how patch panel and switches are connected; configure and administer Linux and Windows server. I'm neither a database administrator, DevOps engineer or web designer. But, I can work with MySQL database; write applications and design website with LEMP. The only thing I can't boost about is being related to DevOps. So which side should I belong to?
Strengths and Weakness. I'm bad at money management as I 'donated' much to soccer betting. I'm a bad cook, in fact, I don't cook at all. I don't take care of my diet and I just eat whatever I like. I'm a lousy gamer paying for cheats subscription and buying game credits with real money. I'm a forgetful person because I don't remember anything that happened before yesterday. On a very, very serious note, I'm a lousy husband as I spend more time with my desktop than my wife and kids. ='(
(let's save the strengths for another time)
I had written 42 posts for TechSch but never had once thought of penning down my journey with Stage 2 Nasopharyngeal Cancer (Nose Cancer). Using words like 'fight' or 'battle' is exaggerating for my case because there are many cancer patients out there battling 10 times harder than I am and even had to go for surgery. So, why do I want to share my story now? Read On